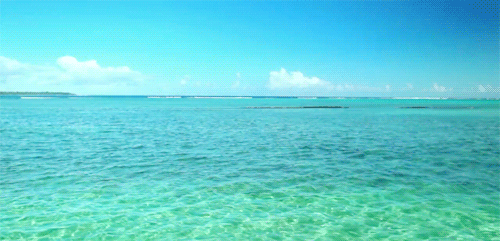 Jo, Hydrotherapist & Veterinary Nurse
Jo Carberry qualified as a Veterinary Nurse in 1999 after training at the prestigious Queen Mother Referral Hospital in Potters Bar. During this time Jo assisted with many orthopaedic procedures such as hip replacements, fracture repairs and cruciate surgery and from this a passion for orthopaedics developed. After qualifying as a Veterinary Nurse; Jo obtained employment at the Blue Cross Animal Hospital in Grimsby, where she studied further qualifications in surgery and critical care. Alongside working as veterinary nurse Jo began training student nurses and this eventually developed into teaching students at Grimsby College who wanted to work within the veterinary industry. Since qualifying, Jo has continuously worked as a Veterinary Nurse, thus ensuring professional standards are met and skills stay up to date. Jo has completed the Certificate in Small Animal Hydrotherapy and Hydrotherapy Treadmill Therapy for Small Animals. Jo continues to study further qualifications in this field.
Laura, Veterinary Nurse & hydrotherapist
Laura qualified in Veterinary Nursing and graduated with a BSc in Science from Middlesex University in 2004. She has worked continuously in the practice since this time and has completed the certificate in small animal hydrotherapy. Laura still works as a Veterinary Nurse and has an interest in orthopaedics and rehabilitation following surgery. Laura owns a greyhound called Monkey who often visits Healing Waters for hydrotherapy treatment.
Philippa is the newest addition to the team. She has completed the Small Animal Hydrotherapy Certificate, Small Animal Treadmill Therapy and is now studying towards the Diploma in Hydrotherapy. Philippa is also a qualified animal nursing assistant.
Philippa loves spending time with the dogs and owns five chocolate Labradors.
​