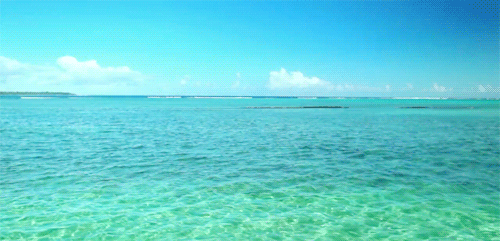 . Initial referral consultation (Rehabilitation)
(approx 45 mins, including a pool or treadmill session) = £40.00
​
. Single rehabilitation session (pool or treadmill) = £33.00 (40 mins)
​
. Single Maintenance session (pool or treadmill) = £28.00 (30 mins)
​
. 10 x Hydrotherapy treatments (pool or treadmill, payable in advance) = £295.00
​
. 10 x Maintenance swims (pool or treadmill, payable in advance) = £250.00​
​
. A session which requires 2 or more members of staff will be charged an additional £10
​
Rehabilitation session (pool or treadmill)
​
Following receiving the dog's referral and case history the Hydrotherapist will assess each animal on an individual basis. From this evaluation it will then be decided if the hydro pool or aquatic treadmill is the preferred treatment option, or a combination of both. A full health check is performed prior to every session, thus ensuring the dog is a suitable candidate for treatment. The animal's progress will be discussed with the owner during every session to ensure that the treatment plan is tailored to specific needs. Weight will be taken and assessed during each session. Muscle mass measurements and gait are assessed and recorded at the first, fifth and tenth session and a comprehensive report is completed for the referring Veterinary Surgeon on the dogs progress.
Fitness session (Pool or Treadmill)
​
A maintenance session may be selected for a variety of reasons, this includes: muscle strengthening, improved cardiovascular fitness, weight loss, and ongoing management of medical condition such as arthritis. A referral from the dog's veterinary surgeon will still be required to ensure that the animal is a suitable candidate for treatment. A full health check is performed prior to every session, thus ensuring the dog is a suitable candidate for treatment.
The length of the Hydrotherapy session will vary according to the dog's condition, requirements and physical ability. Hydrotherapy sessions usually last half an hour with a maximum swim time of 20 minutes. On the initial appointment it is likely that your dog will only spend a short time in the water. The price of treatment does not alter according to the length of the treatment.​
Many of the pet insurance companies cover the cost of hydrotherapy treatment. Please check directly with your insurance provider beforehand to ensure that the service will be covered by your policy.
Hydrotherapy fees will be charged at 100% of the appropriate rate if an appointment is broken or cancelled without a minimum of 24 hours notice.
Small Dog = £6.00
Medium Dog = £8.00
Large Dog = £10.00
Shampoo and blaster dry now available following your dog's hydrotherapy session.
​
The shampoo used is a well balanced formula with Aloe Vera gel to cool and soothe any skin irritations. This shampoo formula contains avocado and coconut extracts to condition the coat, and also a wheat extract to cleanse and help extract unpleasant odours.
​
Please note that due to coat types not all dogs are appropriate for this service. Please request at time of booking.